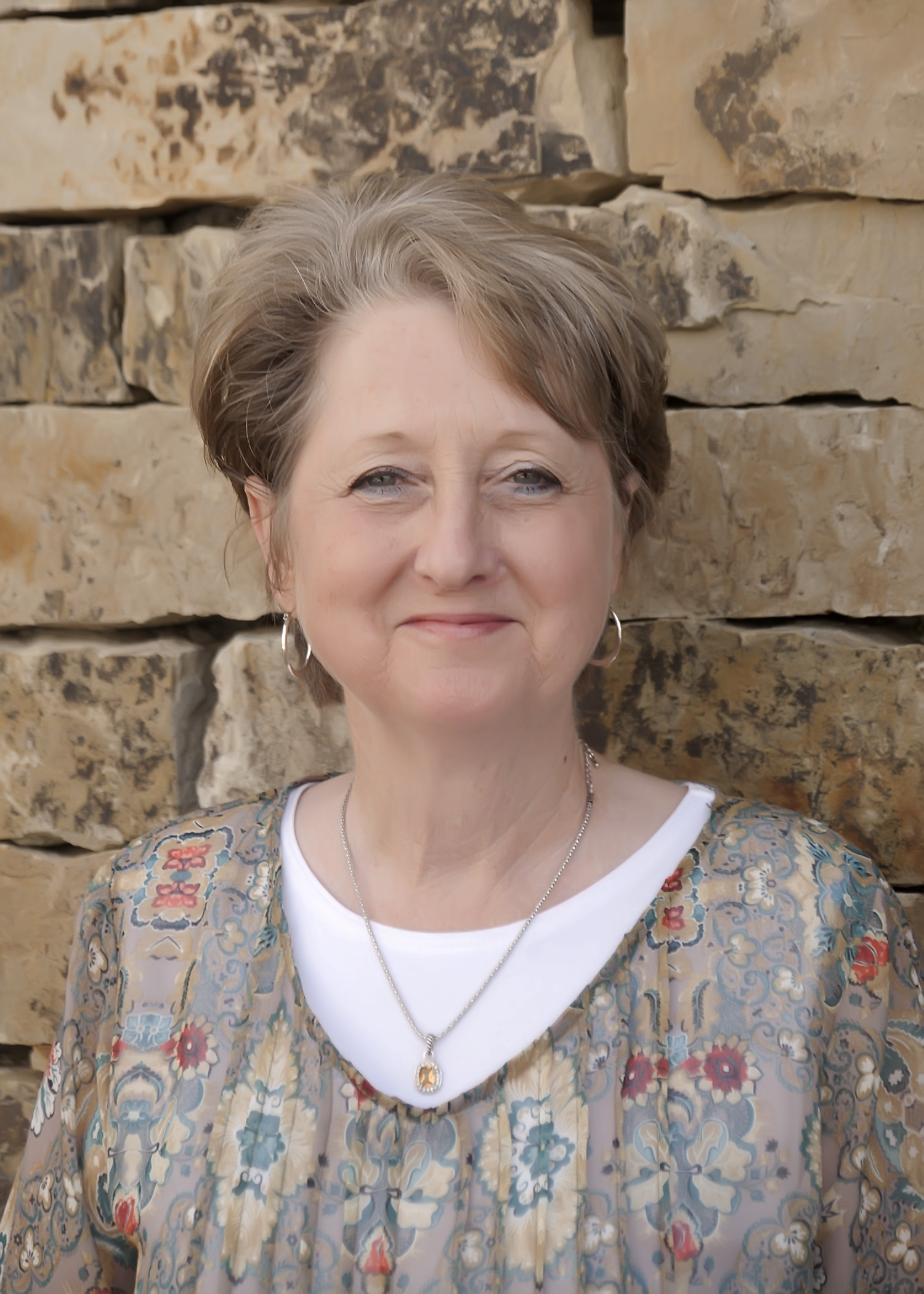 DEBRA WILCHER
Office Manager
601.267.7800 Office
601.267.7833 Fax
debraw@brittbarnes.com
Debra was born and raised in Carthage, Mississippi. She finished school in 1973 from Carthage High School. In 1978, she married Pat Wilcher and they live in the Edinburg area of Leake County. They have one son, Patrick and daughter-in-law, Valerie who live in the Gulfport Area of Mississippi. She is proud grandmother to granddaughter Lerah Rose.
She worked in the banking industry for 25 years before coming to Britt Barnes Realty Group as the office manager in January 2012.
In Debra's words; "I have truly enjoyed working for Britt. He is always ready to help our clients or the staff. He has an outstanding team of agents that are always willing to put their best in working for our clients or helping with anything that is needed at the office.